THE FRESH NEW LOOK IS HERE
DAVE THE ROOMIE HAS BEEN IN THE LAB FOR DAYS REBUILDING THE SITE FROM THE FLOOR UP, IT WAS A TIME CONSUMING JOB BUT IT IS THE FRESHEST LOOK 4 DJ3D YET. THE ROOMIE LOWERED THE BANDWIDTH IT TAKES TO LOAD OUR PAGE SO EVEN THE SLOWEST CONNECTION SHOULD LOAD UP SWIFT.
MMFCL,
~SPEK~
DJ3D TV COMING SOON
BE ON THE LOOKOUT FOR NEW THINGS LIKE THE ALL NEW "DJ.TV" SHOW COMING TO THIS BITCH SOON.
SPEK SMOKES ~ THE PROOF IS HERE!!!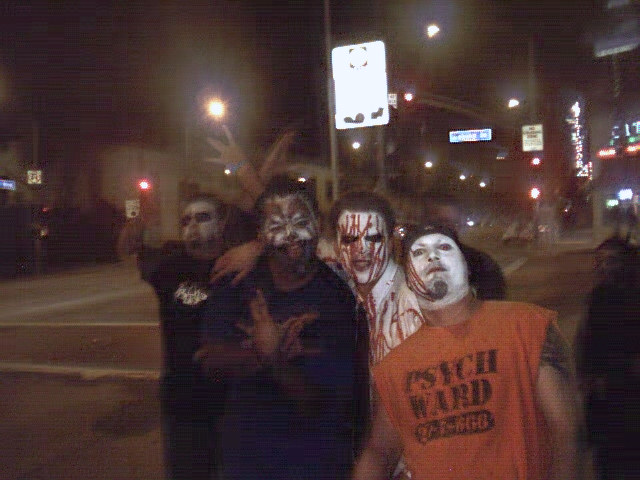 JUGGALO'S AND JUGGALETTE'S I NEED YOUR JUGGALO STORIES (I KNOW YOU GOT AT LEAST ONE). THEY CAN BE ANYTHING FROM ICP SHOW'S TO MADE UP SH!T, I NEED THESE STORIES QUICK I CANT MAKE MY OWN ALL THE TIME, SO HELP ME OUT SEND ME YOUR STORIES...
Last Updated: