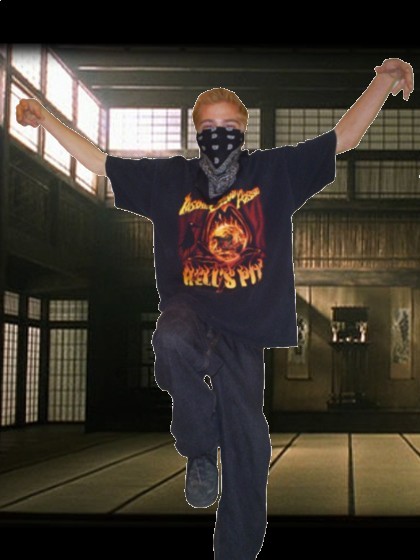 Name: Panda Bear
Location: Planet Hell
Age: ???
Fav Faygo: Rock&Rye
Down Since: Jekel Bros
Fav Song: Killen Fields
PANDA BEAR'S LAIR
WHAT UP YALL! ITZ BEEN A LONG TIME SINCE I HAVE MADE AN UPDATE, BUT HERE IT FINALLY IZ! IM JUST KICKIN BACK LIKE ALWAYZ FUCKIN SMOKIN AND DRINKIN WHEN I CAN CUZ IM A BROKE MUTHA FACKO SINCE I LOST MY JOB RECENTLY, BUT FUCK THAT SHIT, IM IN DIS BITCH WITH MY HOMIEZ AND WE LISTENIN TO SOME FRESH ASS TRACKZ, YALL KNOW HOW IT IZ. IF YA DONT, YA NEED TO GO OUT AND GET SOME SHIT IN YOUR LIFE. BUT YEAH, STAY HIGH AND ILL BE BACK FOR AN UPDATE IN HOPEFULLY THE NEAR FUTURE. MUCH FAYGO SOAKED CLOWN LUV YALL.!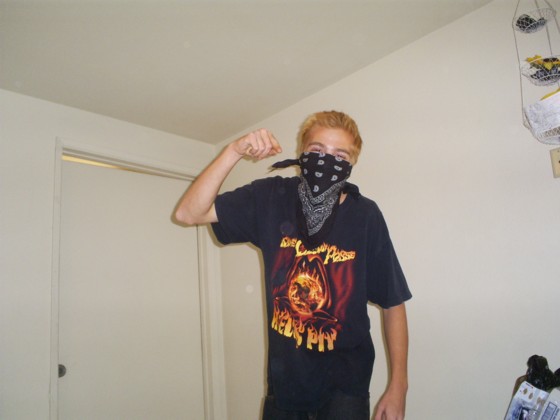 PANDA BEAR WILL POKE YOUR EYE OUT WITH A BAMBOO TWIG, WHAT!!!!